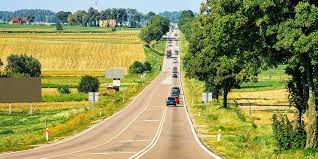 Traditionally, rural development was centred on the misuse of land-intensive natural resources such as forestry and agriculture. However today, the increasing urbanisation and the change in global production networks have transformed the nature of rural areas.
Rural development usually refers to the method of enhancing the quality of life and financial well-being of individuals, specifically living in populated and remote areas.
More than two-third of the country's population are dependent on agriculture for their livelihood, and one-third of rural India is still below the poverty line. Rural development still remains the backbone of higher socio-economy equality and development of the country. Therefore, it is important to  reform certain policies and provide enough facilities to upgrade the standard of living.
Rural development is a term that concentrates on the actions taken for the development of rural areas to improve the economy. However, few areas that demand more focused attention and new initiatives are,
Education

Public health and Sanitation

Women empowerment

Infrastructure development

Facilities for agriculture extension and research

Employment opportunities

Importance of Rural Development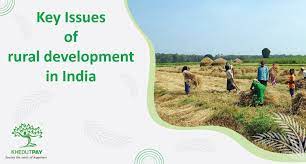 FIIP has initiated various concerns to be addressed by facilitating the following objectives,
To assist basic needs pertinent to quality education.

To support Public health Programs.

To motivate women through various development programs and empower them.

To engage with concerned authorities for Infrastructure development,  clean drinking water, rural roads etc. 

To explore facilities for agriculture extension and research centres for various crops and processes.

To guide for modern technology to increase agriculture productivity.

To assist eradication of unemployment in collaboration with various agencies.

To encourage and mentor for self-employment