Providing social health protection and equal access to quality health care has significant positive effects on individual and public health, economic growth and development. The health sector is also a major employment sector, with important potential in job creation. India's healthcare industry has been growing at a Compound Annual Growth Rate of around 22% since 2016. At this rate, it is expected to reach USD 372 Billion in 2022. Healthcare has become one of the largest sectors of the Indian economy, in terms of both revenue and employment.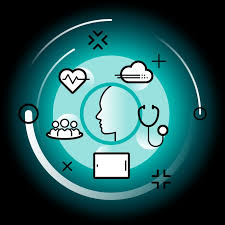 Good health is central to human happiness and well-being that contributes significantly to prosperity and wealth and even economic progress, as healthy populations are more productive, save more and live longer. The healthcare sector consists of businesses that provide medical services, manufacture medical equipment or drugs, provide medical insurance, or otherwise facilitate the provision of healthcare to patients.
Healthcare holds a significant place in the quality of human capital. The increased expenditure in healthcare increases the productivity of human capital, thus making a positive contribution to economic growth.
Health is essential to eradicating extreme poverty and promoting growth of well-being and the analysis shows that over the past decade, health improvements – measured by the value of life-years gained – constituted 24% of full income growth in low- and middle-income countries. If we are healthy we can concentrate on our work, feel energetic and happy and won't feel stressed. If we are fit physically & mentally, we can enjoy our lives to the fullest, enable to deal with difficult challenges in life. Our first priority should be to look after our health.
Health is important in overall socio-eco development. Health is also an inalienable human right according to the Universal Declaration of Human Rights, as good health allows people to reach their full potential, children to be better able to learn, workers to be more productive and parents to care for their children better. Throughout the history, improved health has been one of the main benefits of development. This benefit results from an increase in income and from scientific progress in the fight against disease and disability. This second factor is increasingly important to economic growth.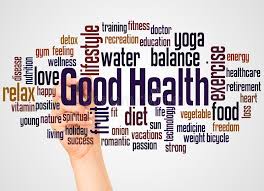 Federation of Indian Industry & Professionals (FIIP) intended to contribute on health aspects of the society through bringing in people from Medical Professional, Medical Equipment Industry, Pharmaceutical Sector, Ayurved & Homeopath professionals together and support in overall development of self and inculcate the society for health awareness and healthy life.