The environmental sector consists of companies and organisations which carry out economic activities aimed at protecting the environment and managing natural resources. On the other side, Environmentalists are engaged in helping the public in creating awareness about the use of limited natural resources and the precautions to preserve the overall environment.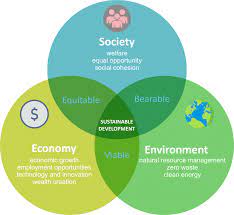 Environment plays an important role to maintain healthy life on planet earth. Earth is a home for different living species. We all are dependent on the environment for food, air, water, and other needs. Therefore, it is important for every individual to save and protect our environment.
Healthy ecosystems cleans our water, purify our air, maintain our soil, regulate the climate, recycle nutrients and provide us with food and livelihood. Nature provides raw material for living and resources for medicines and other purposes. It is the foundation of all civilisations and sustain our economy.
Environmental awareness and imbibing good practices help to minimise pollution and global warming. It can also lead to a more sustainable world by promoting renewable resources such as solar, wind, and water.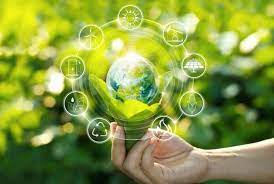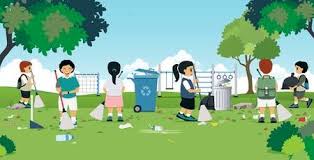 Environmental education leads every individuals to explore environmental issues, engage in problem solving, and take action to improve the environment. As a result, individuals develop a deeper understanding of environmental issues and develop the skills to make informed and responsible decisions.
It underpins the economy, society, and our existence. Forests, rivers, oceans and soils provide us with the food we eat, the air we breathe, the water we irrigate crops with. We also rely on them for numerous other goods and services we depend on for health, happiness and prosperity.
Life originated and exists on earth because of environment. Because environment provides all necessary conditions of existence. No living being can survive without its environment. All living organisms influence its environment and in turn get influenced by it.
Federation of Indian Industry & Professionals (FIIP) brings in Environmentalists & Experts and engage them to make aware to people from business communities and society about various issues to be taken care of to save environment as well as enable to identify business opportunities.